BTS NEW Album - LOVE YOURSELF Tear arrived at Interasia warehouse lately on 18th May 2018, because it is supposed to be released after 6 pm.
These will be shipped from Monday to worldwide after packing.
It is a good album to look forward to. The songs are really Good!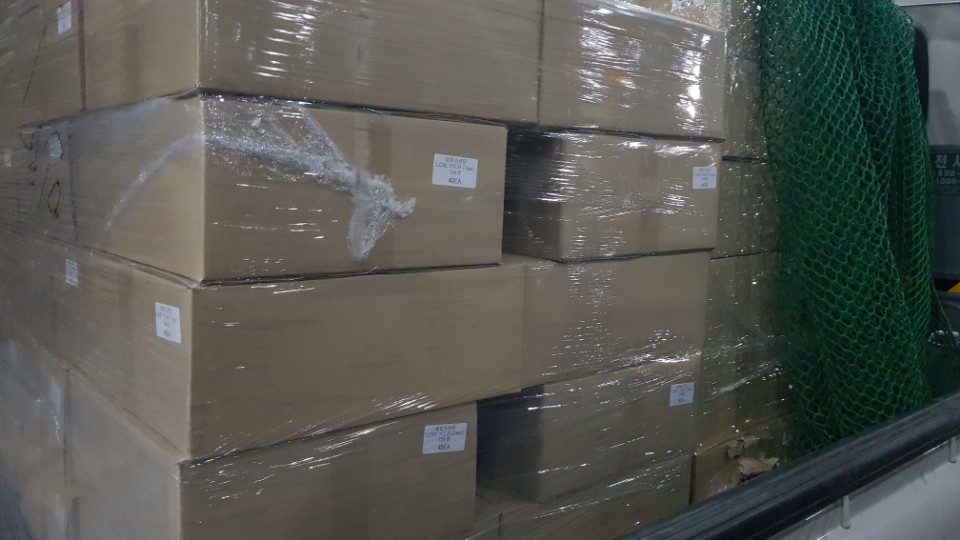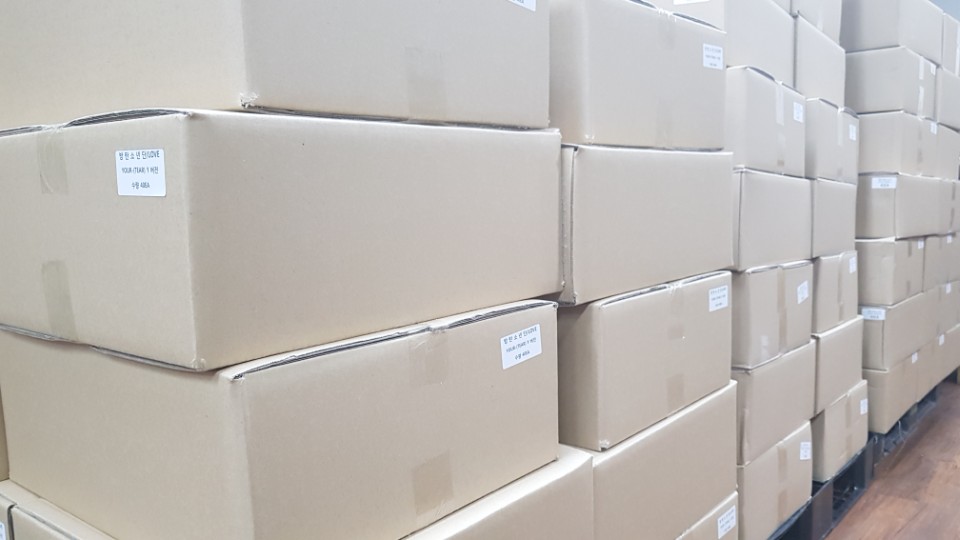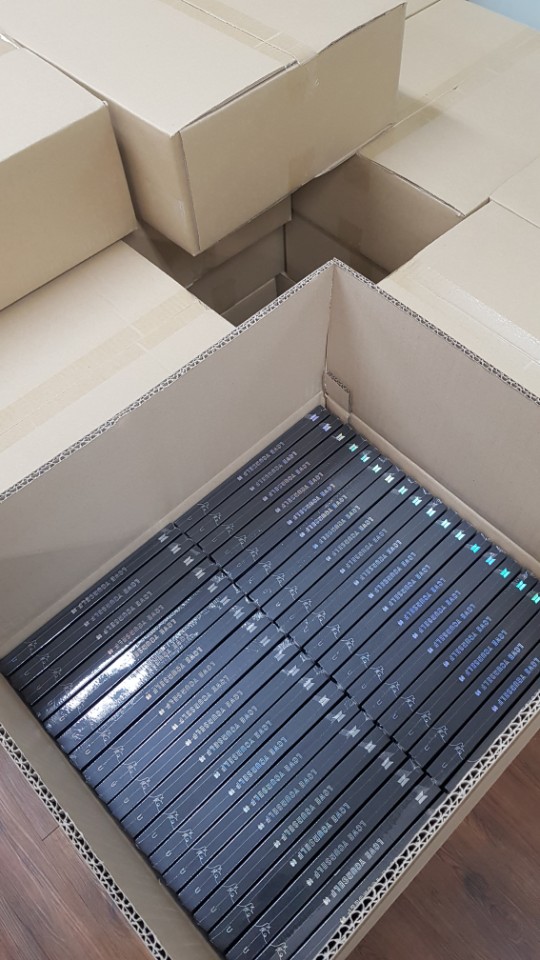 Recent Posts
BTS NEW Album - LOVE YOURSELF Tear arrived at Interasia warehouse lately on 18th May 2018, because i …